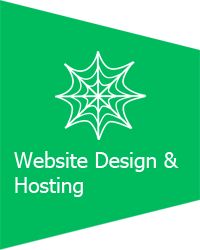 PC
Care can offer a full range of Website Design and Hosting services.  We can create anything from a small single page web business card, through to a multi page website/portfolio, through to a fully featured online shop or e-commerce site.
We offer a complete service which can include logo design/creation, website design and development, content creation and management, design and creation of media for print and promotional material and Search Engine Optimisation (SEO) services or manage web advertising campaigns via Google AdSence.
On top of this we also offer website and email hosting services at very competitive prices.