Its been a few days since I last posted an update so here is a round up of what has been happening.
Deliveries are still slowly trickling in with more filament arriving, single use tourniquets which make great elastic securing bands and more acetate sheets. Unfortunately still no second 3D printer as the couriers seem to be going exceptionally slow with that.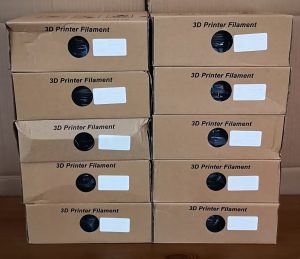 There have been more hiccups and breakdowns with my current printer, as it is being overworked constantly. Things like nozzle clogs, hotend replacement and extruder failure. All these I have fortunately been able to repair but just highlights how hard the printer is being pushed to produce this much needed PPE resource.
Despite these breakdowns and inevitable down time they have caused, I have still been able to produce several batches of face shields, which have been delivered again to GP practices and the QE Hospitals A&E.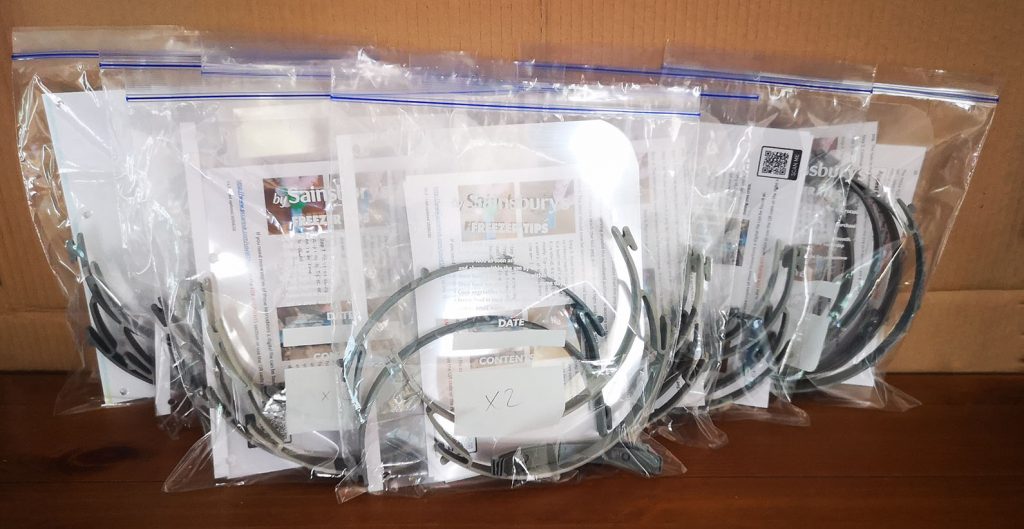 Donations to the fund continue to come in and it now stands at a grand total of £2000. Again thank you to each and every one of you.
I would like to say a big thank you to Paul Ainscow who has been holding an online quiz night and for the last two weeks has donated proceeds from the quiz to the fund. Also the winners of the quiz have also kindly donated their winnings too. Massive thank you to Paul and all the participants in his online quiz.